GameThing - Standard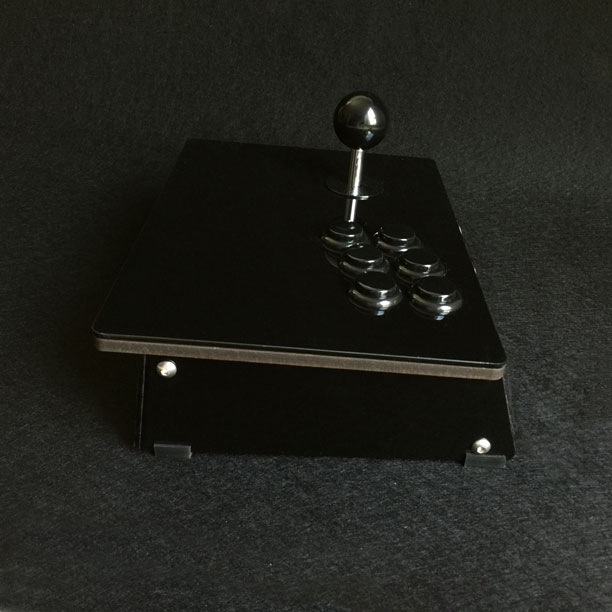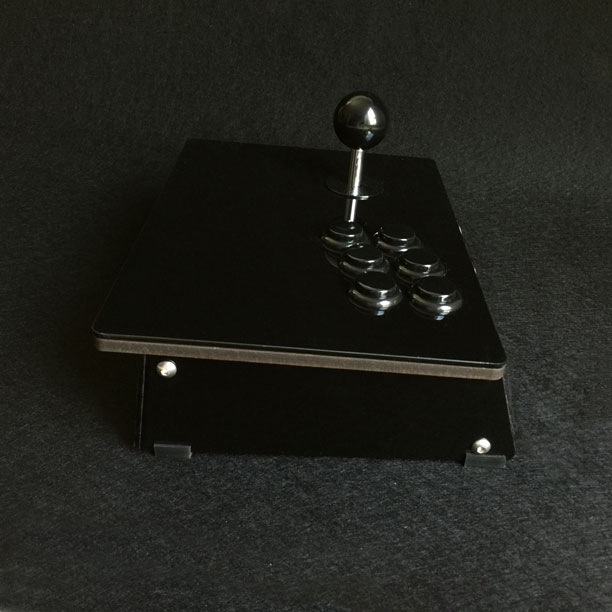 sold out
GameThing - Standard
Contact us for custom builds. Let us know what games you want to play and we'll build your GameThing around that experience!
Everything you need to play your favorite classic and modern PC games:
Miniature design 9.75 x 7 x 2.75-inches
Custom Laser cut components, request anything
Industry standard Sanwa Joystick and our tester's unanimous favorite: GameThing Arcade Feel buttons.
Open-source Arduino, no driver's needed, Mac and PC recognize controller as a keyboard! Other encoders available, send us a message
Contact us for custom requests, anything is possible!
Custom 3D printed Joystick Balltops
Custom Laser Cut Dust Washers
We have big vision for GameThing, it's not just a game thing. We want to develop games for people to experience together, guides for installing all the classic systems, and constant hardware improvements for a better experience. Thank you for believing in GameThing with us.